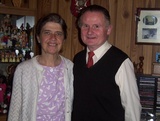 This online ordination information is supplied so as to inform you of what we expect from candidates for ordination and after ordination.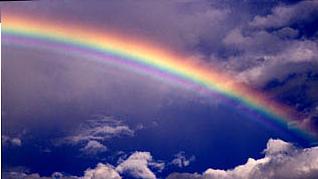 Proclamation Responsibilities
Dear Candidate or Ordinand,
All those that are proclaimed or ordained through Arke Ministries Organization International cannot take its name or use its name or structure for their own ministry.
But Arke Ministries as it is simply to be known from hereon can setup churches or pastors in its own system should that need arise in time but that is the decision of its directors only to make that choice.
Therefore each accredited minister must therefore take full responsibility for their own ministries, in all matters of law, finance, and tax rules as well as marriage regulations of any country or state in which they function.
All ministers ordained such therefore cannot interfere with any other independent ministry that has chosen Arke Ministries as its accreditation organization.
Arke Ministries Organization International is simply an umbrella organization to provide accreditation for independent ministers whose ministries are not part thereof a known Church, or for where such a known Church recognizes the accreditation of this organization.
Arke Ministries is set only to ordain those who are of the Christian faith and as such its disciplines mean that should somebody ordained by it offends the rules of God they can be asked to leave or be dismissed.
The Bible is seen to be God's "rule book" and as such is the only Statement of Faith for the Organization. Therefore we believe that the Bible is God's Word.
There are many different interpretations of this and that in the Bible that really have no bearing upon real faith, so we expect the members to respect those differences.
Take note that the thief that found salvation when Jesus Christ was crucified had no time to get all the facts right so as to enter Heaven, but he simply asked for the mercy of Jesus Christ knowing that he himself was a sinner that was rightfully condemned, whereas Jesus Christ had done nothing wrong. So to his surprise he was to enter Heaven that very day, for such is the mercy and love of God.
Bishop John Robert Brumby
PO Box 287
Rutherglen,
Victoria,
Australia.
There is a one time administration fee of $USD30.00 to help keep the organization funded. At this point of time there are no annual fees, but all rules and requirements are up for review and any changes will be updated. Please discuss with us how the fee can be paid.