Arke Ministries promotes a Daily Bible Reading as the way to know joy and certainty in life.
This is our original page where we put daily Bible messages
We were able to recover using this part of our website and bring in again the daily Biblereading messages
There is a
different page on this website
where we can see more information
Then the
Sequential Bible Studies
on this site also.
FROM ARKE MINISTRIES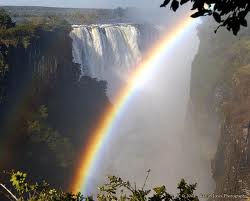 A Daily Bible Reading
Hi Everybody
"Heaven and earth will pass away,
but My words will not pass away."
Jesus speaking in Mark 13:11
'Forever, O LORD,
Your word is settled (stands firm) in heaven.'
Psalm 119:89 of LAMED vs. 89-96
God Bless and Go You Bless,
Janet and John
Please send on to others if you would like to do it.
© Copyright Arke Ministries Fellowship International