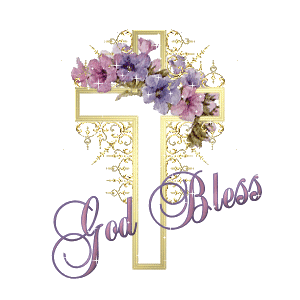 For God so loved the World that He gave His only begotten Son that whosoever believeth in Him should not perish but have everlasting life. John 3: 16
Arke Ministries exists for this very purpose that people might know God's love and come to find Him in their lives.
For our hope is in God who made the Heavens and the Earth and all that is in them.
We need God in our lives more than anything else, for He is the only one who really cares for us.
So as you read these pages here in this book and check out our ministry and from other pages.
You will find pages in this book about our ministry, prayer, about us, an introduction, our vision, music, useful links, even CD Baby and promotion.
Arke e Ministries is all about God, ministry, prayer, love, life, vision, music and promotion.
See our main website Arke Ministries Fellowship International for other intersting items such as positive quotes and positive affirmations plus administration.